Driving with a dog is the happiest thing in the world!
But does your dog get upset in the car? Our Car Dog Bed Gives Dogs a First Class Experience.
No matter how steep the mountain road is, the triple protection of the first-class cabin can make your dog sleep peacefully in the seat.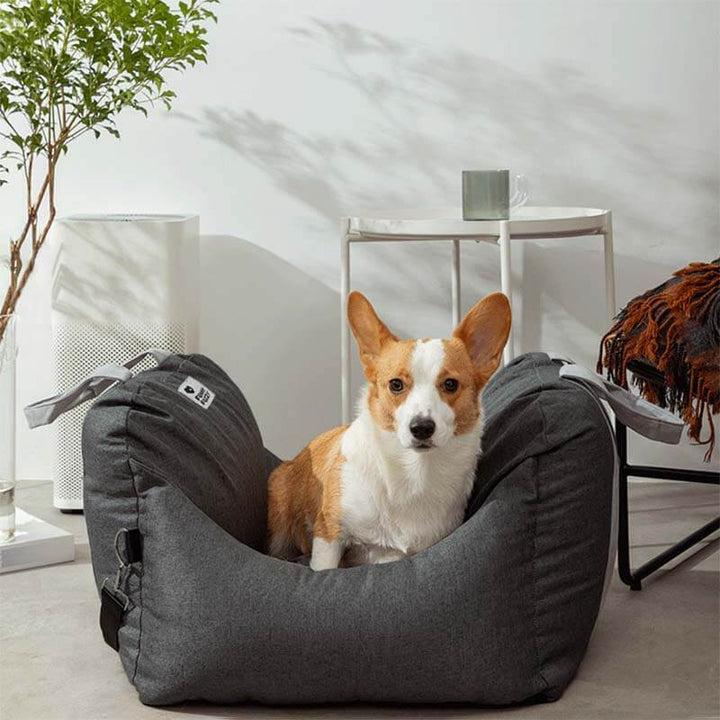 Adjustable safety leashes & fixing seat belts

Built-in safety buckle to combine with dog collar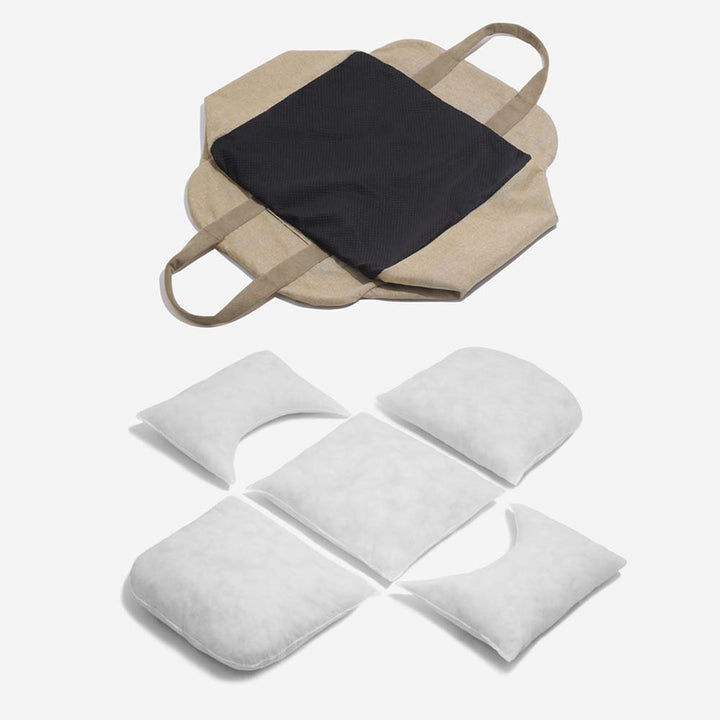 Safety pillows on the front and back

Use both at home & in the car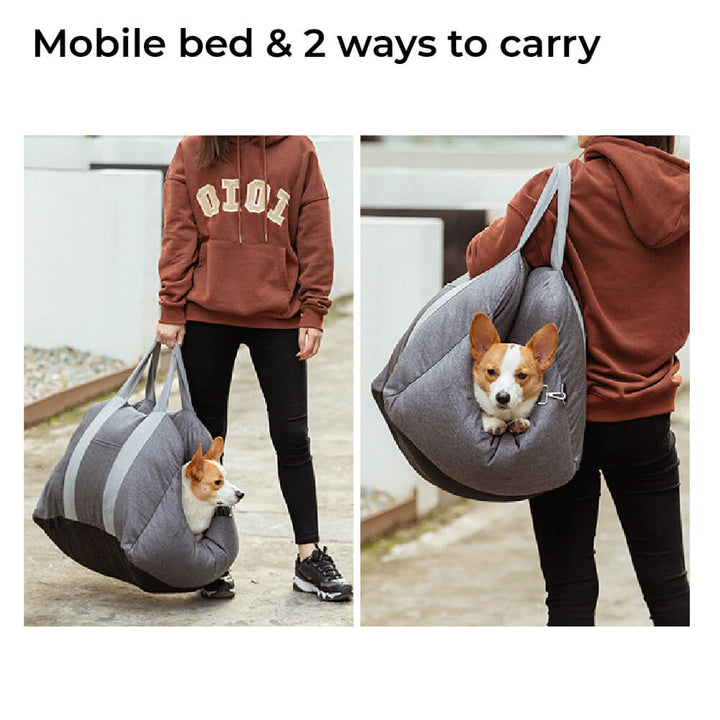 2 ways to carry

Double sides cushion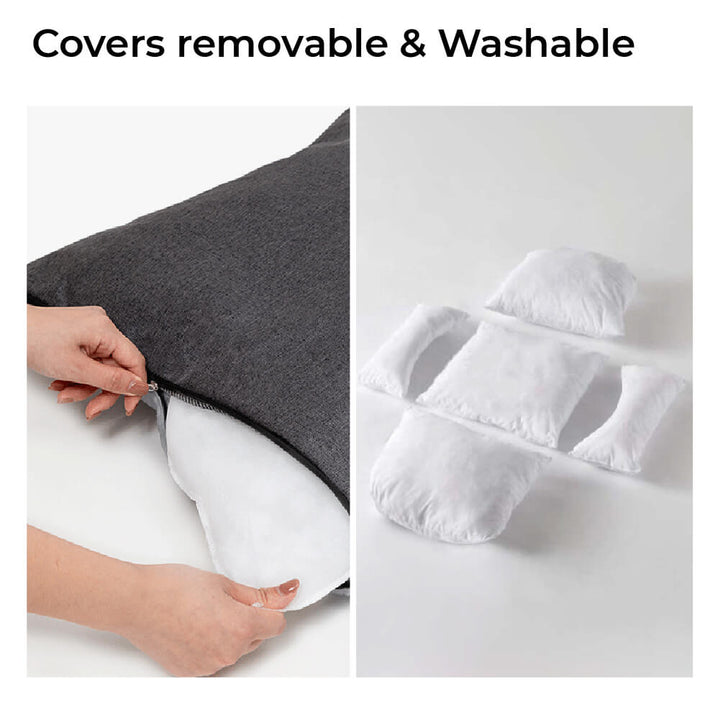 Removable & Machine washable cover

Anti-slip bottom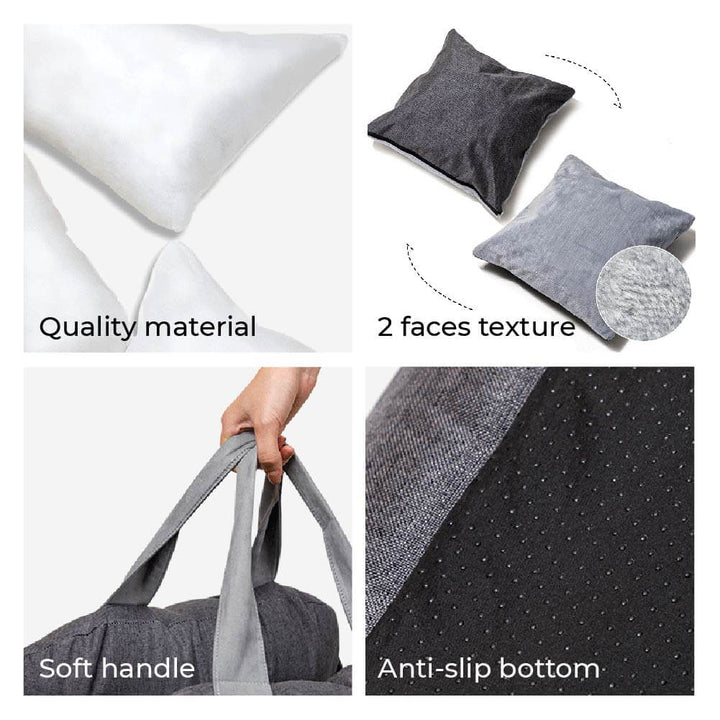 Main material:
Viscose fibre, nylon, polypropylene fibre
Product Size:
One size: 44*52*52 cm (15.7*20.4*20.4 in)
Cushion: 47*47 cm (18.5*18.5 in)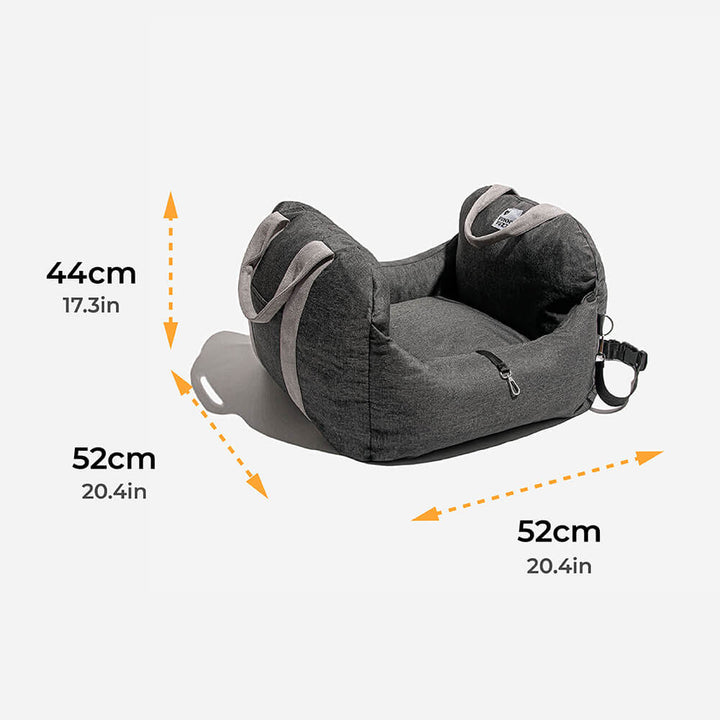 Please Notes:
1. No bleach
2. Dry flat