The perfect solution for your dog during hot summer day
FEATURES:
Cool, Comfortable, Durable and Pet-friendly.
Provides Instant Cooling Effect.
Ideal for ALL Sizes of Pets.
Help your pets battle unbearable levels of heat with this simple, yet effective Pet. Cooling Mat! Unlike most cooling mats that are reliant on water and refrigeration, this Specially-designed cooling mat makes use of heat-resistant fibers that make your pets immune to heat!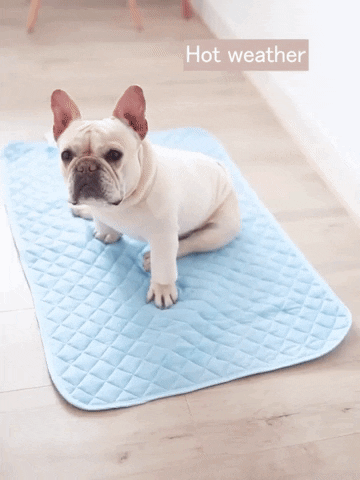 Specification:
Color: Available in multiple colors  
Size: 50*40 cm, M: 63*50 cm, L: 70*56 cm, XL: 102*70 cm
Weight: S-100 g, M-150 g, L-200 g, XL-320 g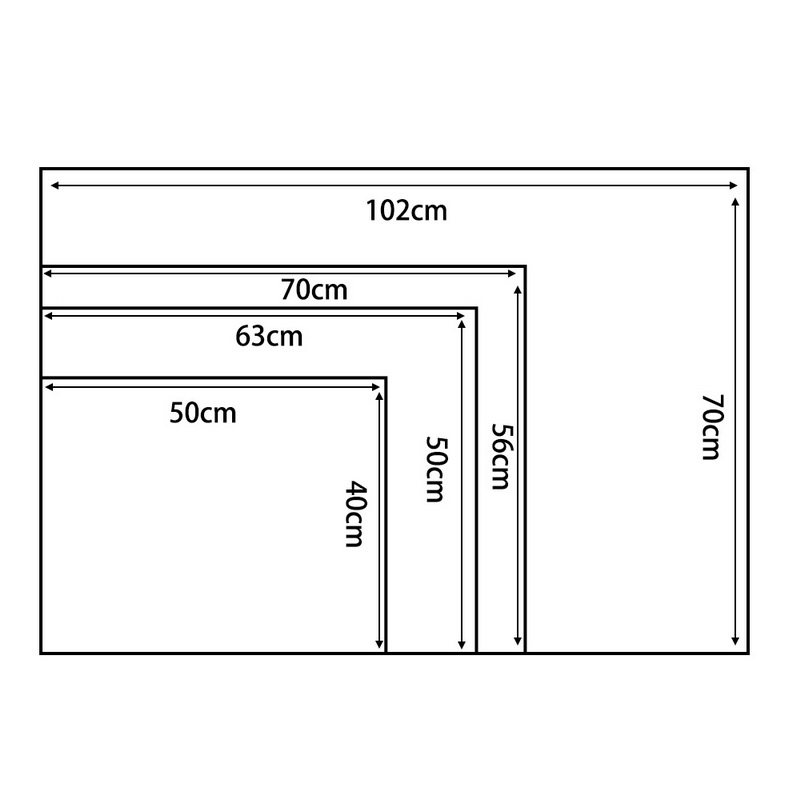 Package Content: 
1 x Mat