No Destructive Behavior
1 in 4 dogs suffers from heat exhaustion. Our sofa helps cool your dog instantly using a thin heat-diffusing bottom layer. Perfect to keep your dog relaxed & comfortable and allows you to get on with your busy life!
A calm & relaxed dog is the answer to less destruction at home. Our sofa is veterinarian supported & approved to help your pup settle down. Say goodbye to broken furniture, equipment, and anything else!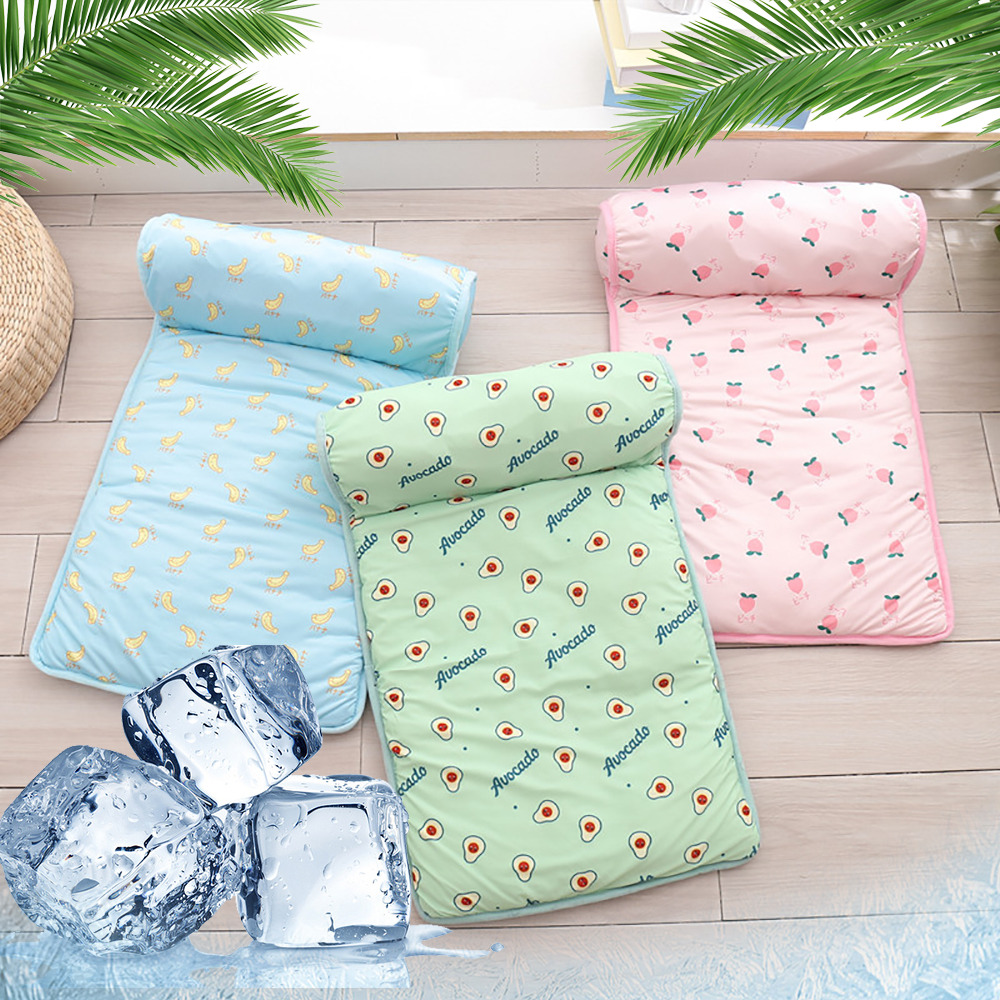 Helps Calm & Relax
Fear of fireworks? Barking at the doorbell? Or just a simple case of the zoomies? The Cloud Sofa helps treat and calm your pooch through both mental & physical stimulation creating a more peaceful home environment.
Cool-Off After Play Time
Heat-Diffusing Silk Technology Cool down & relax instantly after playtime with our unique cooling silk. Helps to diffuse heat quickly & efficiently lowering body temperature to a comfortable level.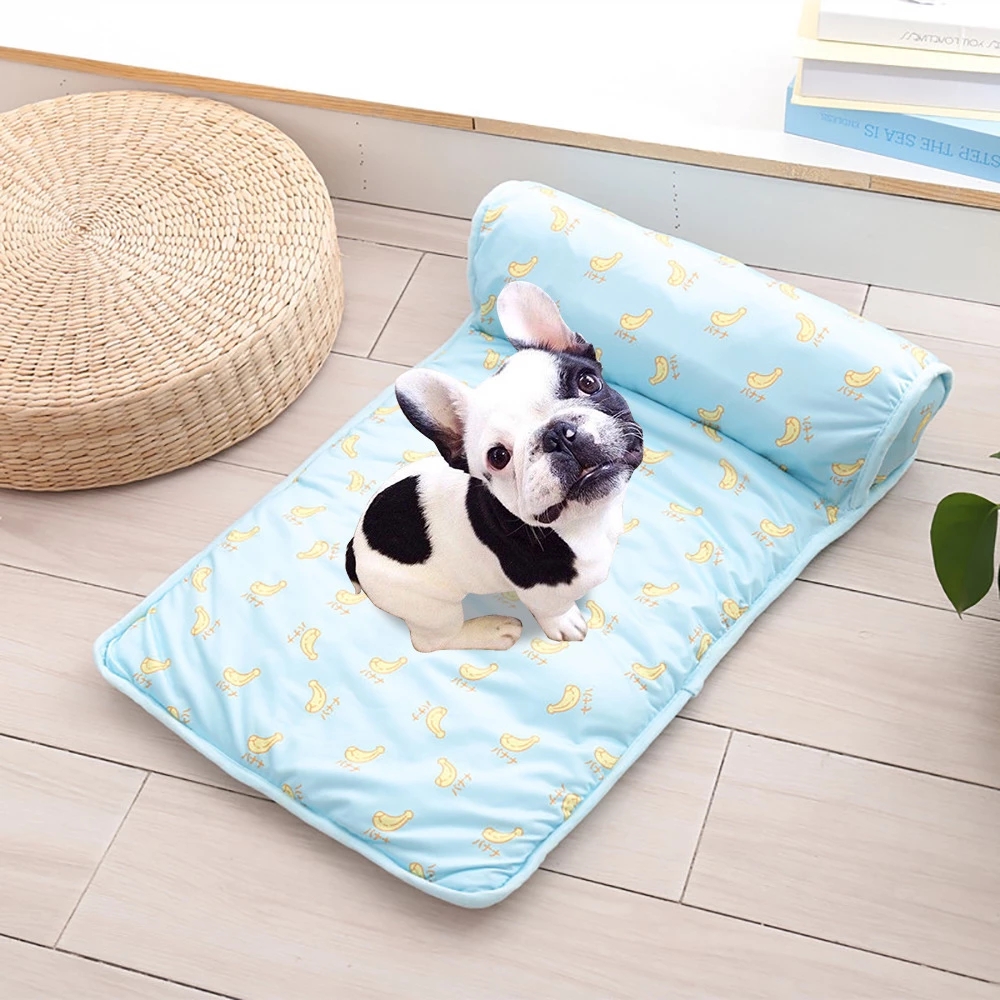 Like A Fluffy Cloud
Premium Dog-Friendly Cotton Made using a combination of super-soft cotton & silk for maximum comfort & relaxation. All materials are veterinarian approved and 100% safe for dogs.
100% Indestructible
Extra-Durable & Chew-Proof Made to withstand extreme chewing & scuffling from even the most aggressive dogs. Hand-stitched to ensure quality is maintained in every sofa.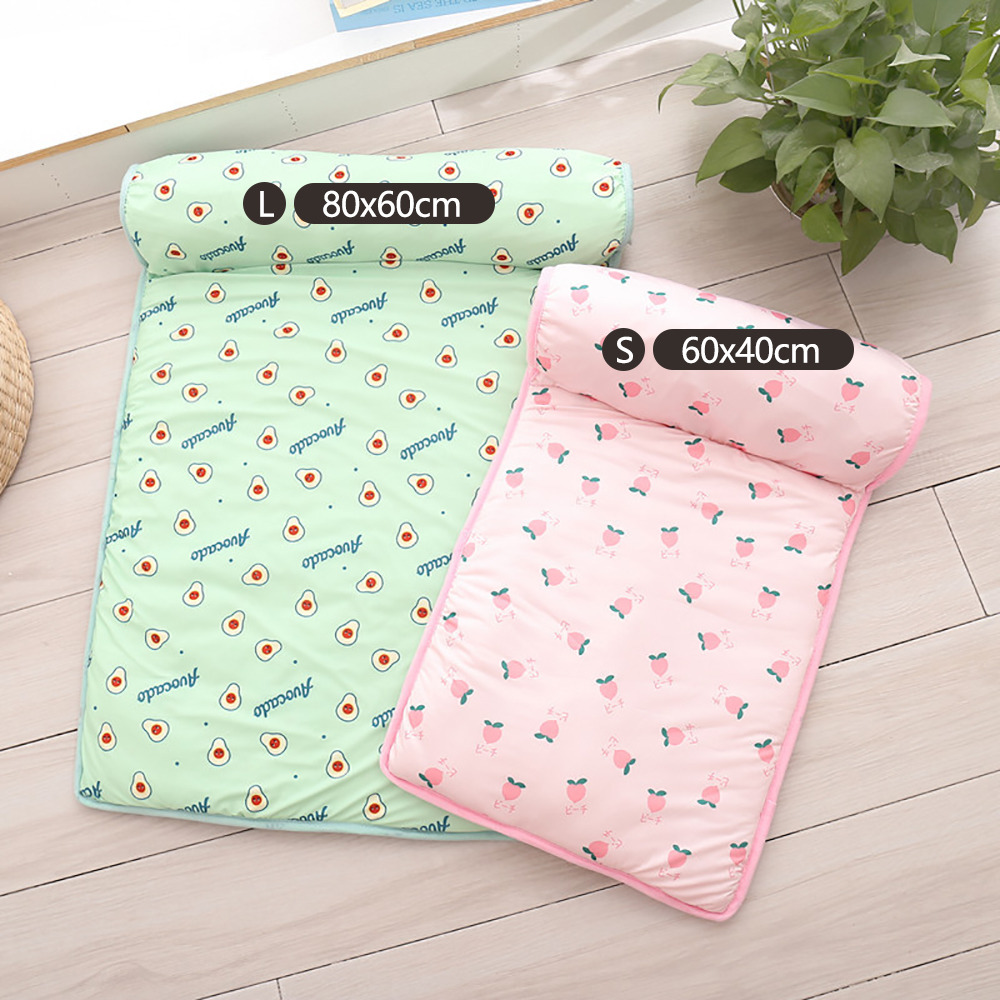 Size: