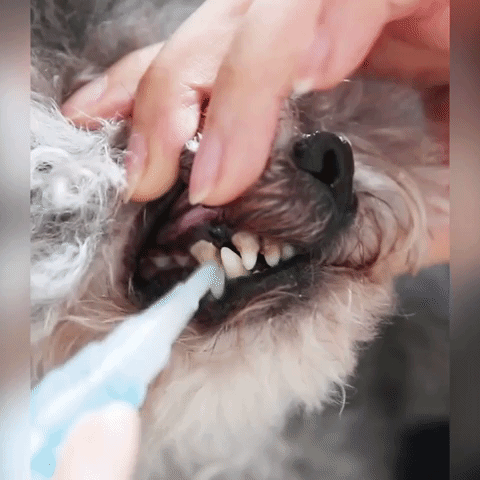 Our Dog Tooth Scaler is made from a natural substance, removes stubborn black stains, leaving their mouth fresh and clean Strengthen Gums - Get rid of pet's bad breath with this dog teeth scraper by repairing damaged gums and fortifying it against harmful microorganisms. Having periodontal diseases is painful for your pet, dog tooth scaler plus the cleaning pen makes cleaning painless and less stressful.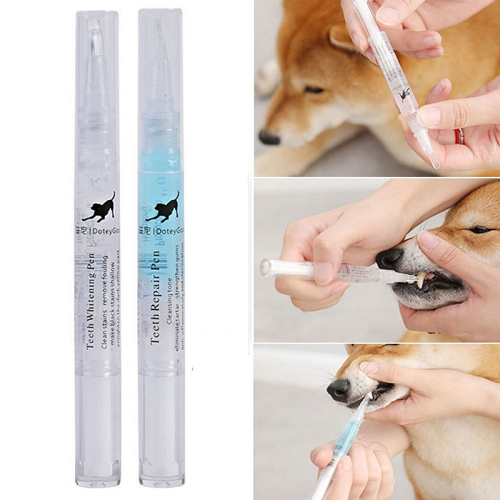 Feature:
Plant Extract Alcohol, AOP Whiten Factor, Polypeptide Biological Enzyme, Carbomer, Nano s1o2-05wdj -39 Menthol, Natural Detergent, Deionized Water.
Add mint and aloe vera plant ingredients to freshen breath and inhibit bacterial growth. Use a soft brush to reduce gum pain.
Package Includes:
1x cleaning Pen
1x Scraper