Keep Your Pets Cool This Summer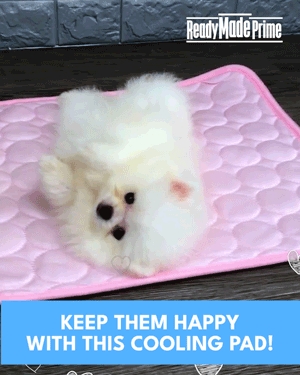 Summer is fast approaching. It can be hard for your pets too! Don't let them suffer too much summer heat. Keep them happy and healthy in warm temperatures with the Pet Summer Cooling Pad.
Consists of 3 layers—cooling ice silk, premium cotton, and breathable mesh, Pet Summer Cooling Pad guarantees your pet a brand new comfortable and refreshing experience.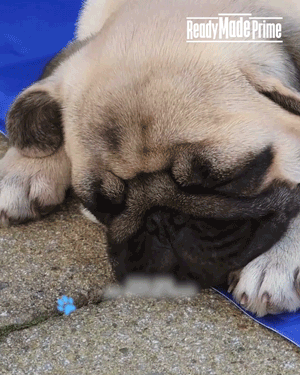 Made with self-cooling fabric, the Pet Summer Cooling Pad requires no water, batteries, refrigeration, or electricity—makes it perfect for both household and outdoor use.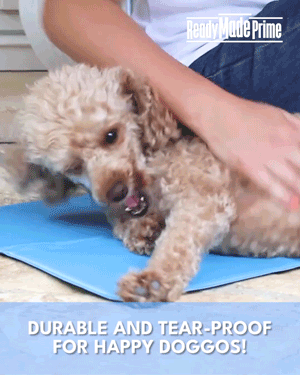 Self Cooling Pad – All-day cooling with no water, batteries, refrigeration, or electricity 
Toxic-Free and Chemical-Free – 100 % safe for all pets 
Breathable and Moisture-Proof – Wicks away moisture instantly and keeps your pet clean and dry
Durable and Tear-Proof – Avoid damages caused by scratches of your pets
Portable and Lightweight – Perfect for household use, and even for a picnic and outdoor activities 
Easy to Clean – Machine wash and hand wash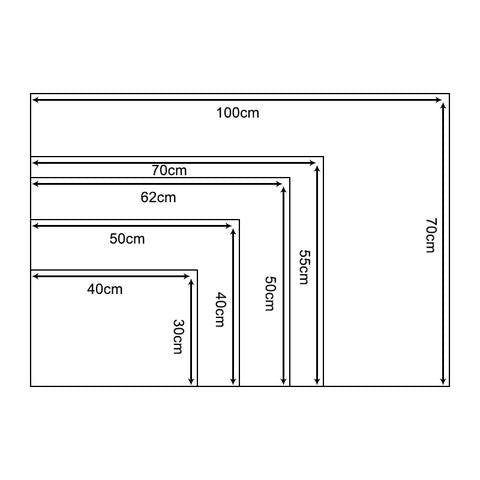 Package:1*Pet Summer Cooling Soothing Pad