Should there be a wet floor hazard sign by your pet's water bowl?
Sometimes you look around and wonder if your dog even drank any of the water in the dish or just splashed it all over the floor for fun! Aside from being messy and uncomfortable, especially if you are just wearing socks, wet floors can be dangerous!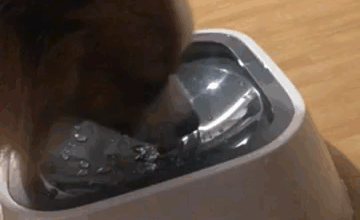 NO MORE SPILLS, NO MORE WET SNOUTS!
There is a time and a place for playing in the water and generally, it is not indoors! Why not try this revolutionary
no spill pet bowl?
It has grips on the bottom to keep it from sliding around, and a floating plate designed to keep water in the bowl. Can a determined pet still make a mess? Maybe, but it will be a lot less of a mess than a conventional bowl and you will have a lot more warning! This
spill proof dog bowl is a great solution for sloppy drinkers!
Great for dogs with long "beards" or ears that can soak up water then end up shaking it all over, keep it dry and the water in the dish!
No more lakes after a hard day of play or a healthy walk!
Keep your furry friend hydrated without worrying about the mess.
No more haphazard solutions that don't fix the problem and look tacky (towels around the dish, bigger bowls or holders under the dish to catch water etc.)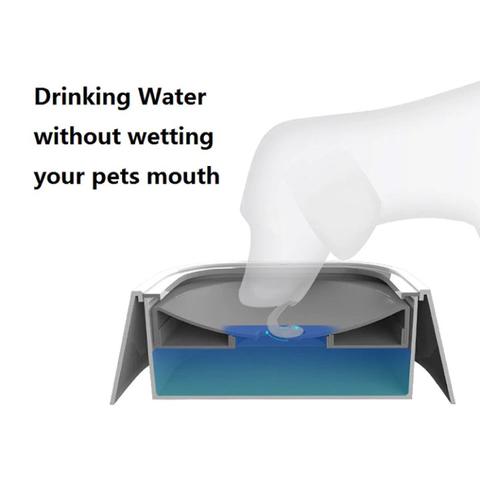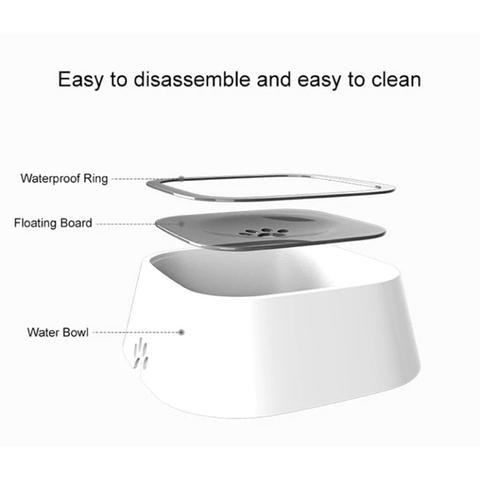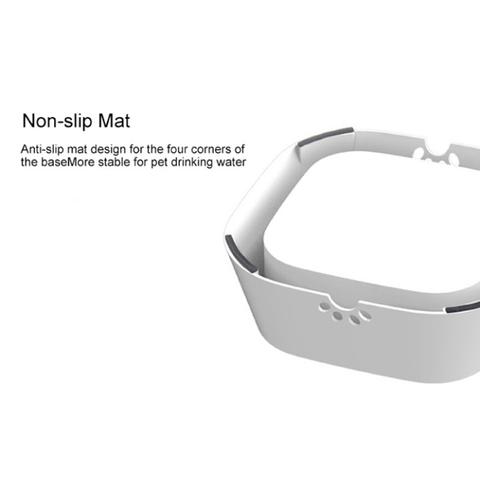 This Pet Water Bowl is perfect for your pet!
Don't worry about accidents with this no-spill water dish. Pet Water Bowl comes with Non-slip grips that increase grip and stability.
Deal with splashers that want to play more than drink!
A MUST-HAVE FOR TRAVELING WITH YOUR PET
Planning a Trip with Your Dog?
Keep your dog hydrated all the time, especially in the summertime.
With Pet Water Bowl you can keep your dog hydrated even on your car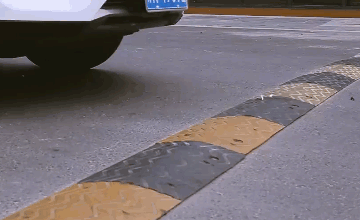 UPGRADE your water dish with this revolutionary spill-proof bowl today!
ANTI-SPILL
EASY TO CLEAN
ANTI-SLIP DESIGN
HIGH-QUALITY MATERIALS
HIGH CAPACITY