Smart LED Retractable Dog Leash
Have you ever had these experiences before?
&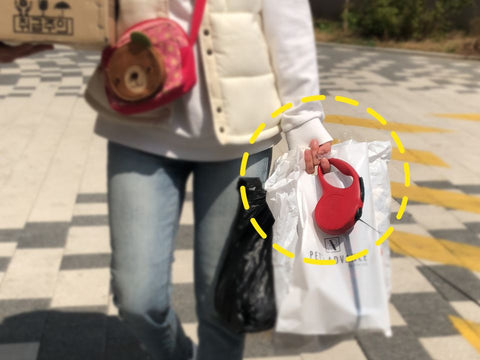 Don't you feel uncomfortable?
Must-Have Item
"Smart LED Retractable Leash"
👇👇🏼👇🏾👇🏻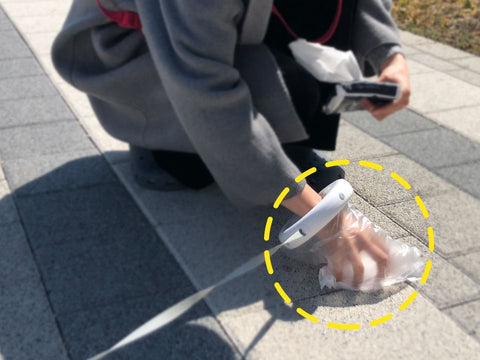 &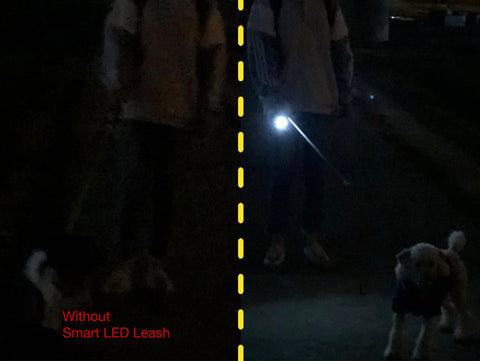 To keep your 🐕  safe at night❗️
👇👇🏼👇🏾👇🏼
GROOMY'S Best Selling Item
"Smart LED Retractable Dog Leash"
 About this item
Key Specifications
HANDS-FREE Design
10 Feet LED Torch Illumination Distance
3 Ambient Ring Lights Colors
Up to 6 Hrs Battery Life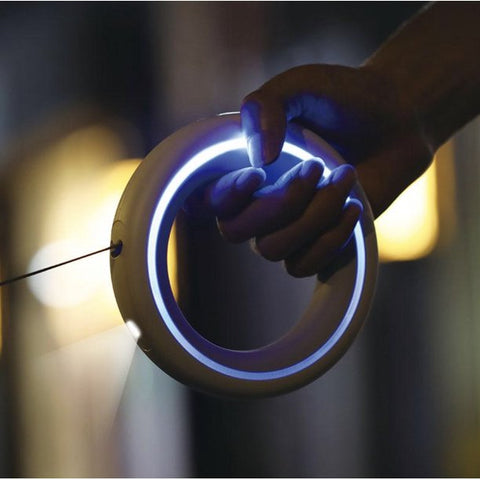 Rechargeable LED Light: The 5-meter (10 ft) range HAND-FREE design leash with rechargeable LED light allows you to walk your pet safely at night.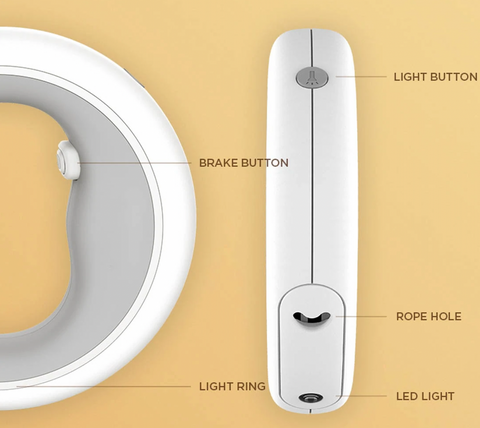 Easy to Control: With the press of one button, you can easily lock the leash at a certain length that suits your need.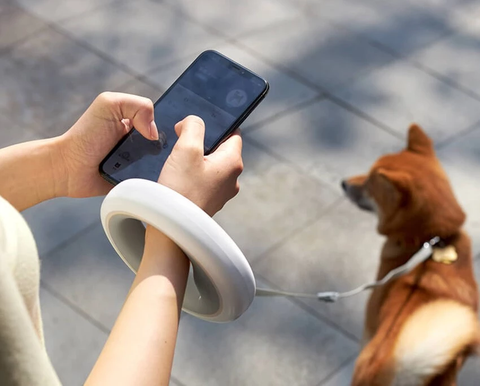 Wearable Design: The revolutionary DONUT-shape design allows you to free your hands while walking dogs.