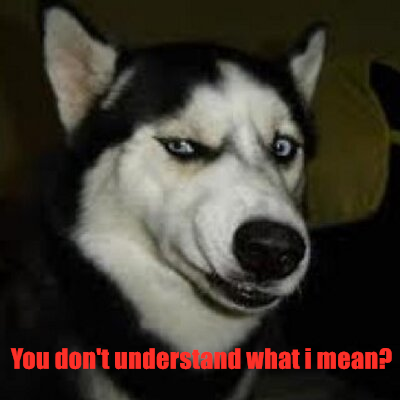 😥 Many dog parents already know their pets communicate with them, but what EXACTLY are they trying to say.
🛒 Get The Best Value - Save💲
Speech is a priceless gift, but we believe all pets should have access to the tools for finding their voice. Shop low prices, and 🤩get the best value with our sets of 12 or 16 soundboard buttons.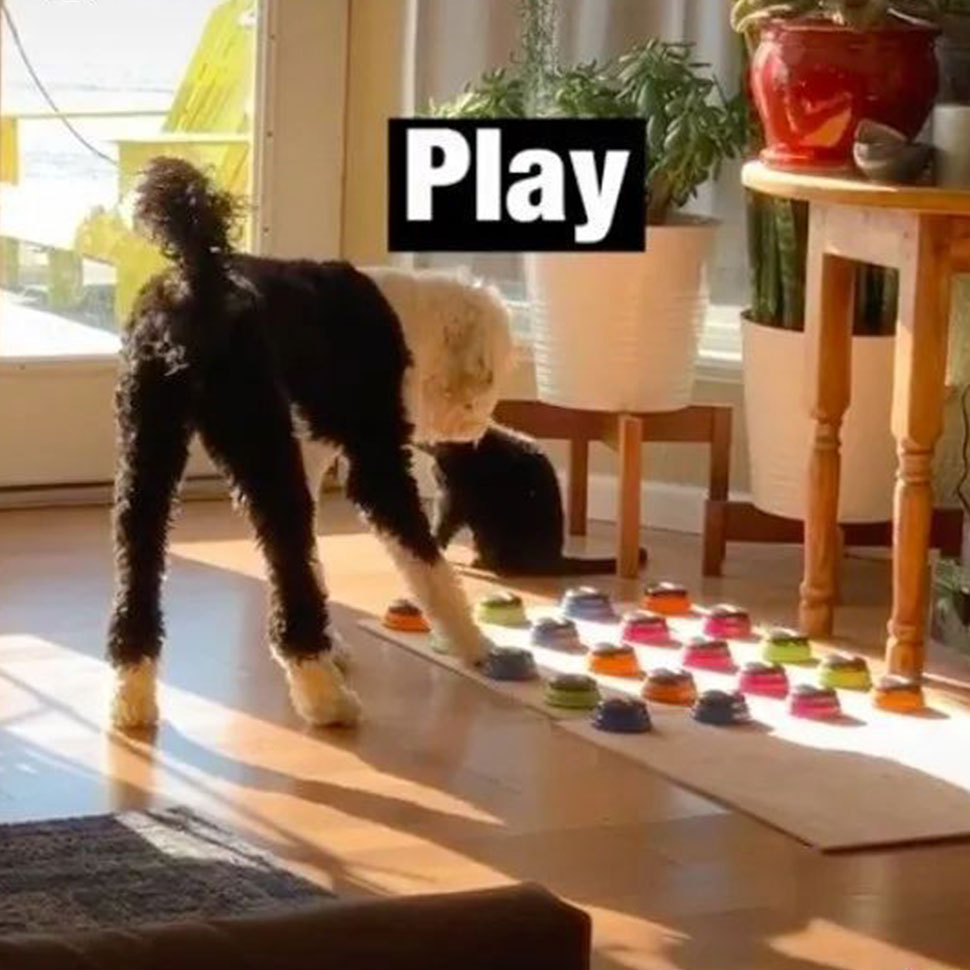 A Dog/Cat to Human Translator 💬
If our pets can already understand many of the words we say, it only makes sense that they would be able to use them if given the right tools. The dog button is the closest we've ever been to a true dog translation device.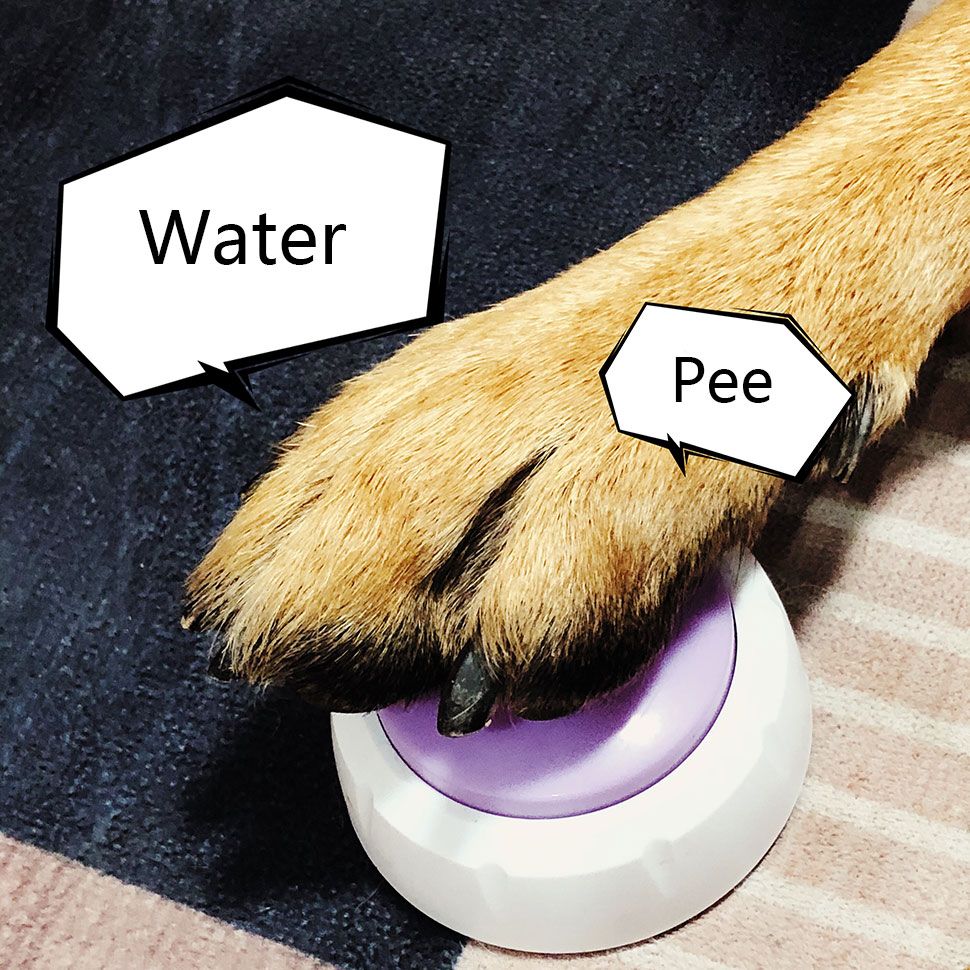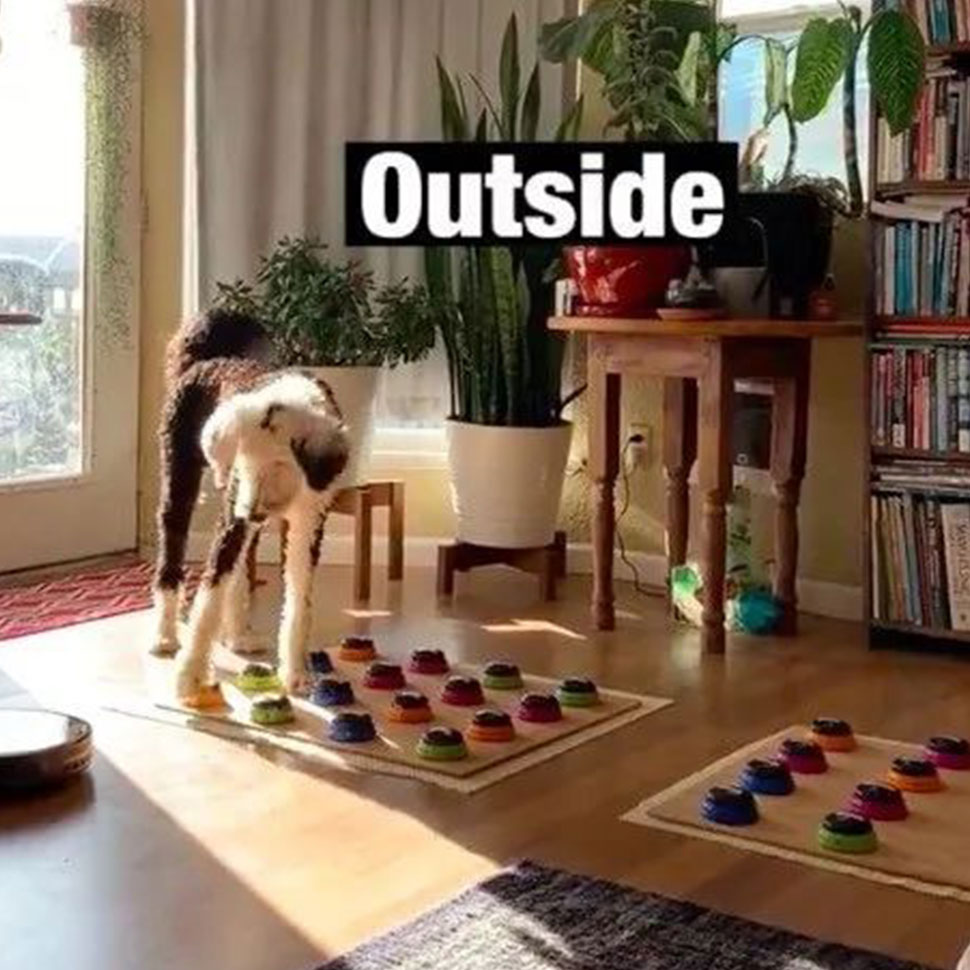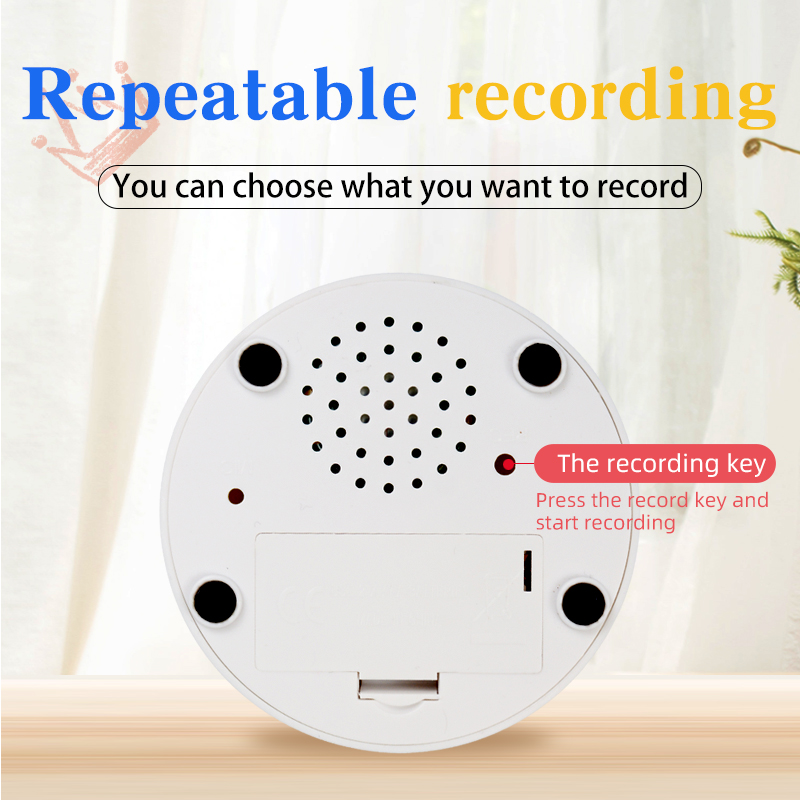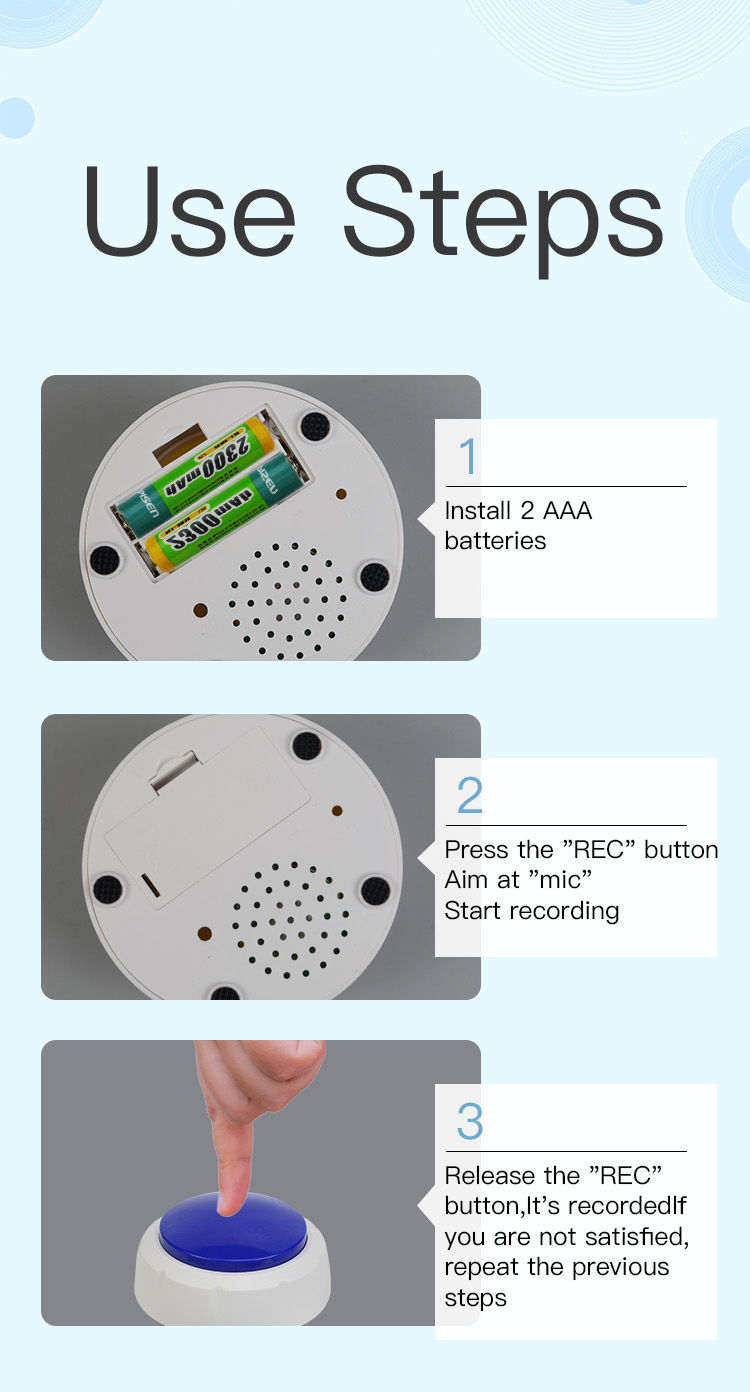 GUARANTEED SAFE CHECKOUT
————————————————————————