The Premium Reusable, Leak-Free Potty Pad
The Last Pad You'll Ever Need
It's time to say goodbye to wet and soiled floors, furniture and kennels.
Make your dog comfortable and keep your home dry and
free of smelly accidents.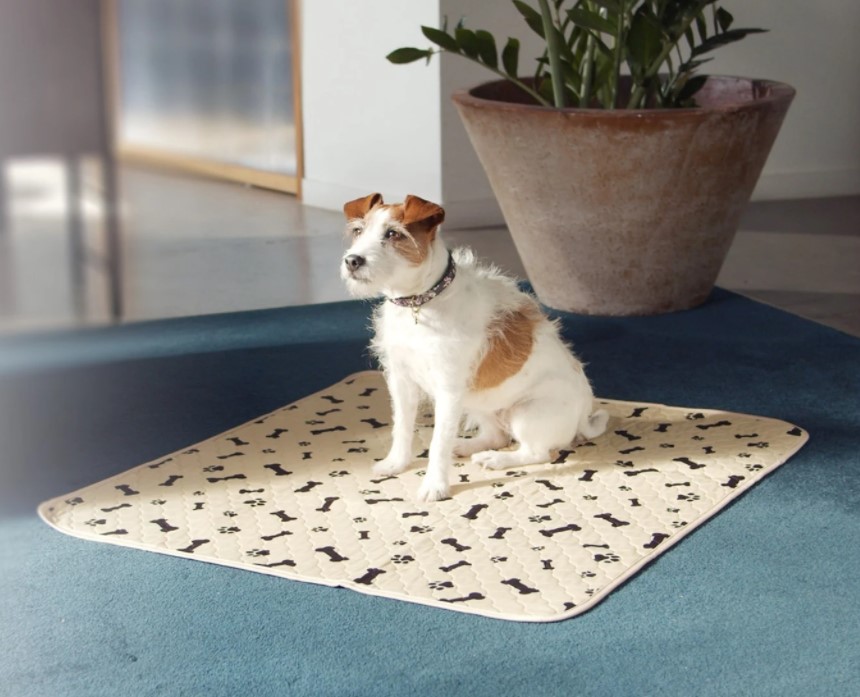 ✓  100% leak-proof, reusable potty pad 
✓  Ultra absorbent with anti-slip bottom
✓  Comfortable, safe & easy to wash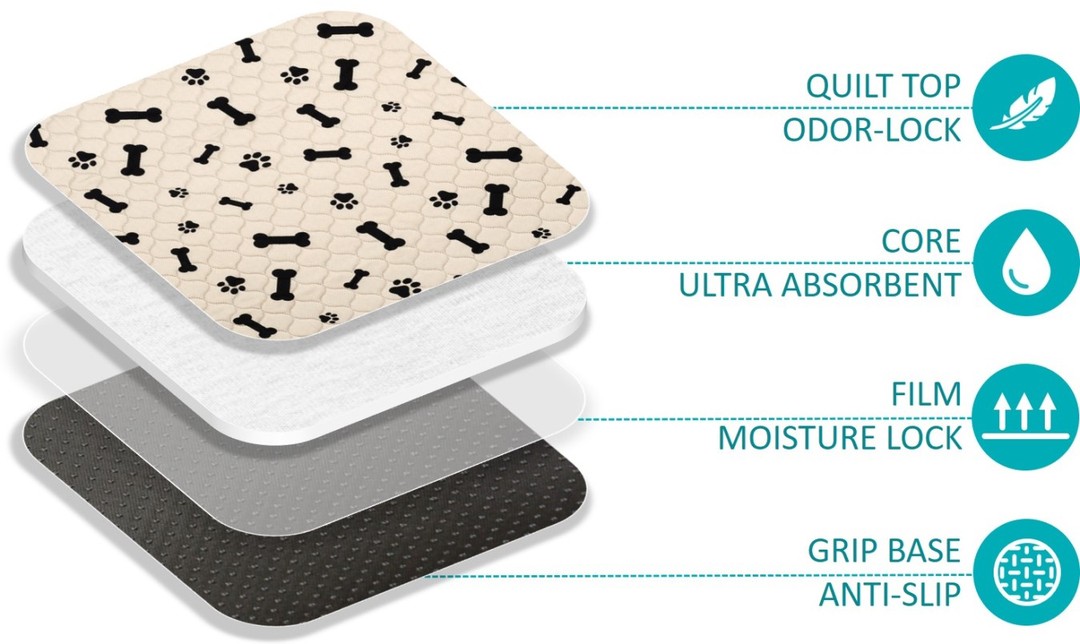 Petnoo's unique design features multiple layers which work together to eliminate leakage and trap odors. Being soft, comfy and distinctly patterned, your dog will naturally be attracted to using it.
Petnoo has many uses.
The durable non-toxic materials make it perfect for potty training, lining crates and kennels, protecting furniture and placing under food bowls. The uses are endless!
A LONG TERM SOLUTION

With 5 designs and 4 sizes to choose from, it's easy to pick the perfect pad for your dog and home.
Cleanup is fast and easy!
The extra durable materials and stitching allow to be machine washed over and over again.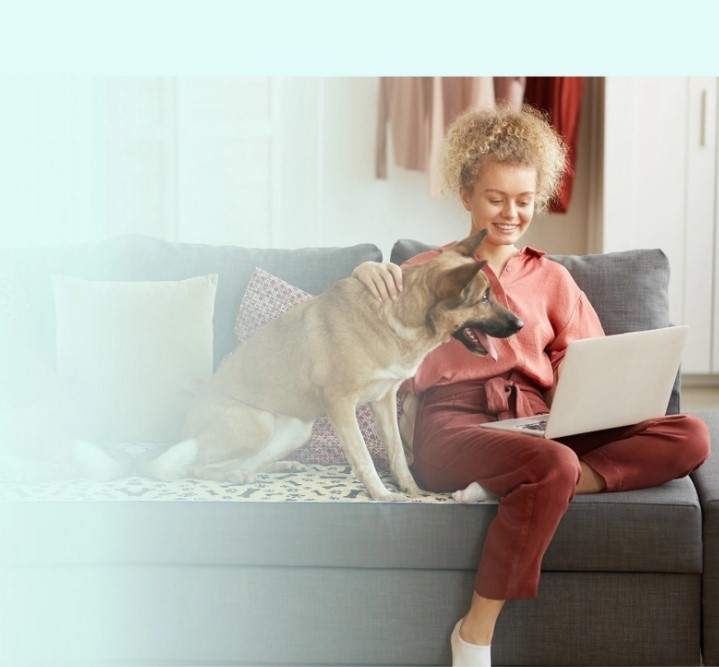 WHY REUSABLE PADS ARE BETTER
Our pads are not only larger, more absorbent and chew-resistant, they're also more environmentally friendly.
No more spending $40 every month on disposable pads that go straight to the landfill.
EVERY PAW PARENT'S MUST-HAVE
Free & Fast Shipping from our US Store Free Shipping within