Provide Soothing Comfort To Your Furry Friend!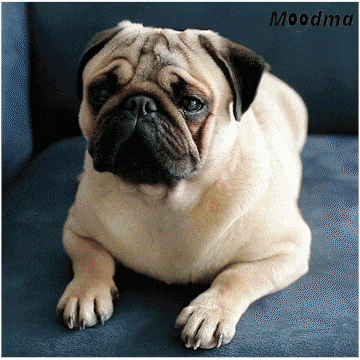 Greet your furry friend with the Jumbo Large Calming dog Bed. This extra-big dog bed was built to calm the mind and soothe the body of every canine pooch out there.
The orthopedic design of the calming pet bed relieves pressure on your pet's joints, bones, and muscles through high-quality cushioned material and soft fabric.
If you have an older dog or one that's gone through a recent surgery or illness, then we promise your furry friend will love the calming pet bed.
The calming pet bed was meant to last. It's made of waterproof fabric and features a bottom non-skid design that prevents your pup from sliding around.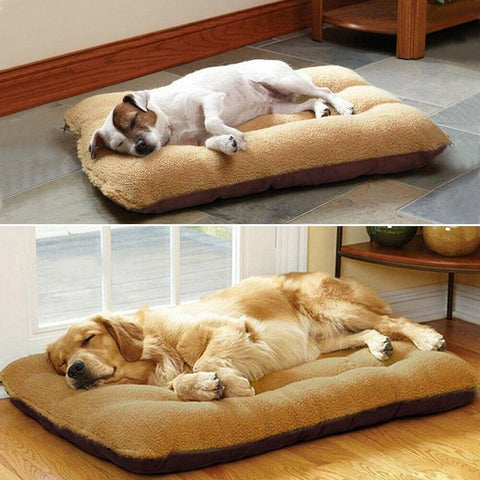 WHY YOU NEED THE PREMIUM CALMING DOG BED

Great comfort for older or sick dogs

 

- Your pet, whether old or sick, will love the comfort of this calming pet bed and may never leave it!
Calming and relaxing experience

 

- If your dog gets anxious, is stressed, or injured, then this claiming pet bed will ease all their worries through relaxing comfort.
100% waterproof and everlasting

 

- You shouldn't have to replace a pet bed for years, and this pet bed is here to make sure you never have to.
Easy to clean and maintain

 

- Removable inner cushions allow you to effectively clean and deodorize the pet bed after weeks of use.