Take Your Best Friend With You!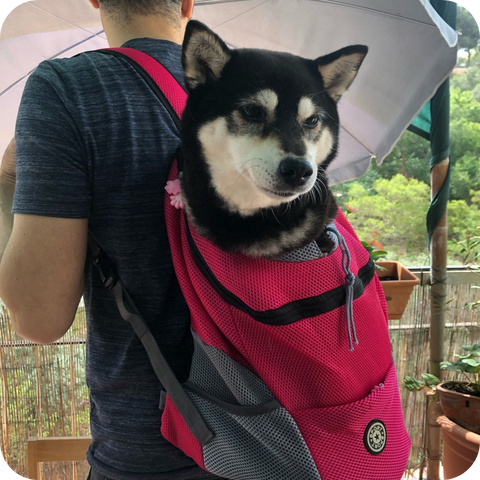 DESIGNED FOR BOTH SECURITY AND COMFORT
LIGHTWEIGHT AND BREATHABLE MESH, ENSURING YOUR DOG DOESN'T OVERHEAT
ADJUSTABLE OPENING CRAFTED FOR YOUR CONVENIENCE
Hate Leaving Your Buddy Behind?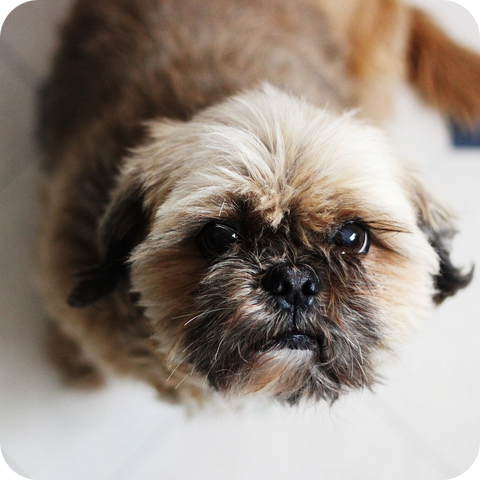 Gone are the days of leaving your poor puppy at home! Maybe they don't walk well on a leash or they're limited by mobility issues, either way, we've got you covered. The Puppy Pack is a super lightweight, comfortable, and safe solution to leaving your dog at home.
Easy to Use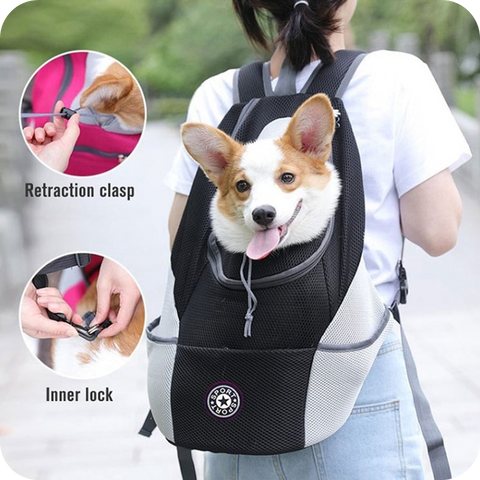 The Puppy Pack is super easy and convenient to use, all you have to do is:
Unzip the pack and put your dog's head through the opening
Attach the inner security lock to your dog's collar or harness.
Zip the pack closed and enjoy!
Fully Adjustable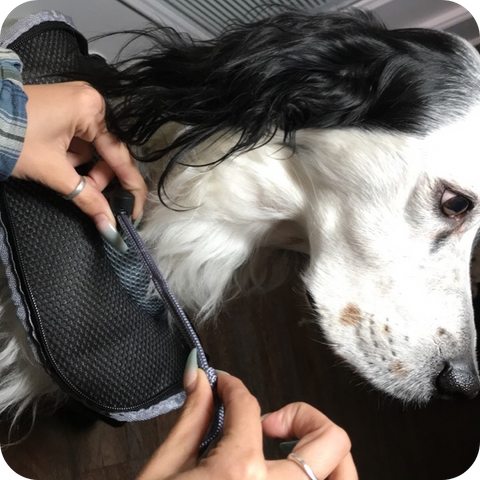 The Puppy Pack is not only fully adjustable, safe, and comfortable but also features easy-pull zippers and adjustable side pockets for any other adventuring essentials!
Size Chart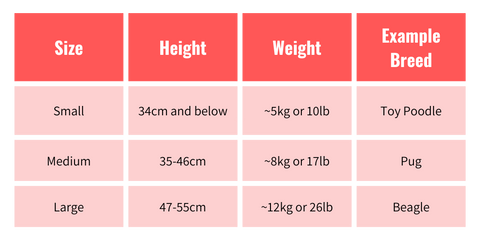 Returns
Here at Pet Patrons, customer satisfaction is our number one priority, therefore we offer a 100% money-back guarantee. All you have to do is return your product within the first 30 days of receiving it.
Specifications
Fittable Weight(s): Up to 12kg
Material: Nylon
Colors: Black, red, green, blue, and orange
Sizes: Small, medium, and large
Weight: 12oz