The gold standard for cooling vest design and it has been built upon and upgraded for over 5 years. It's made with incredibly high quality, three-layered materials and a style that will easily stand out from the crowd.
Stylish & Comfortable
High Mobility
Perfect for Hot & Humid Climates
Three-Layered Heat Protection
Top Mounted Strap / Leash Attachment
Reflective Patch for Safe Night Walking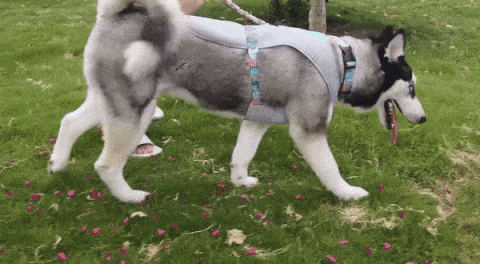 How To Use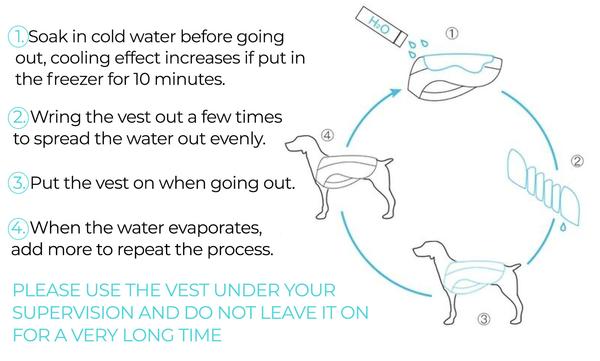 Sizing Chart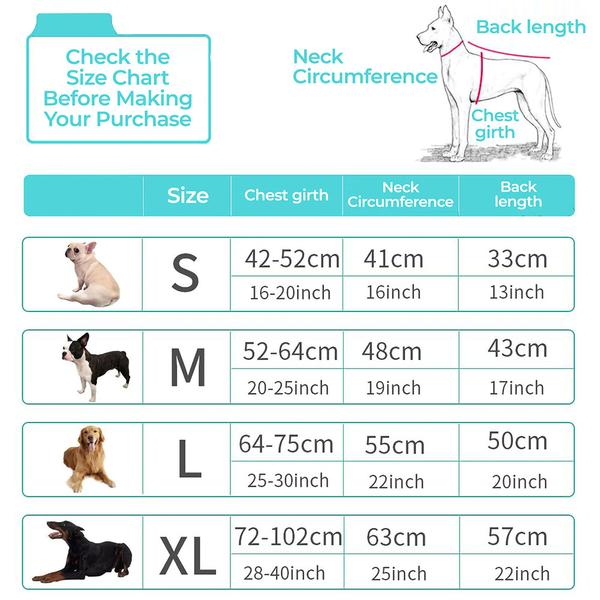 Can't find your size? Check out

our heavy duty cooling vest that comes in 7 different sizes!