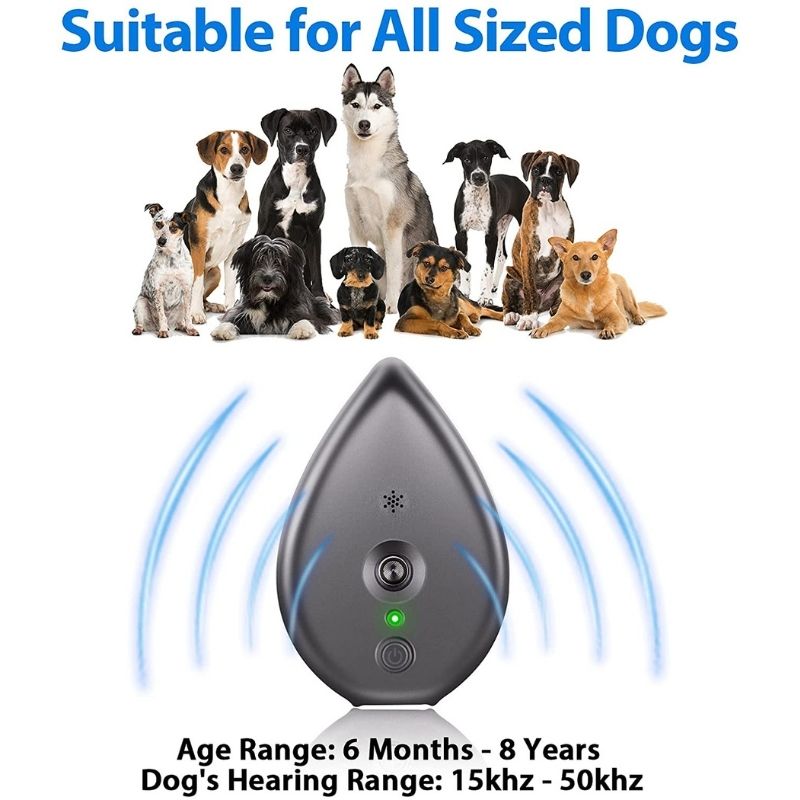 3 Adjustable Modes and Safe for Dogs: The anti barking device adopts 3 modes: Low, Med and High; Med and High level are equipped with a new function of frequency conversion, which could release irregular ultrasound; frequency conversion prevents dogs from being immune to ultrasound; the ultrasonic bark control device is safe for dogs and only the dogs can hear ultrasound.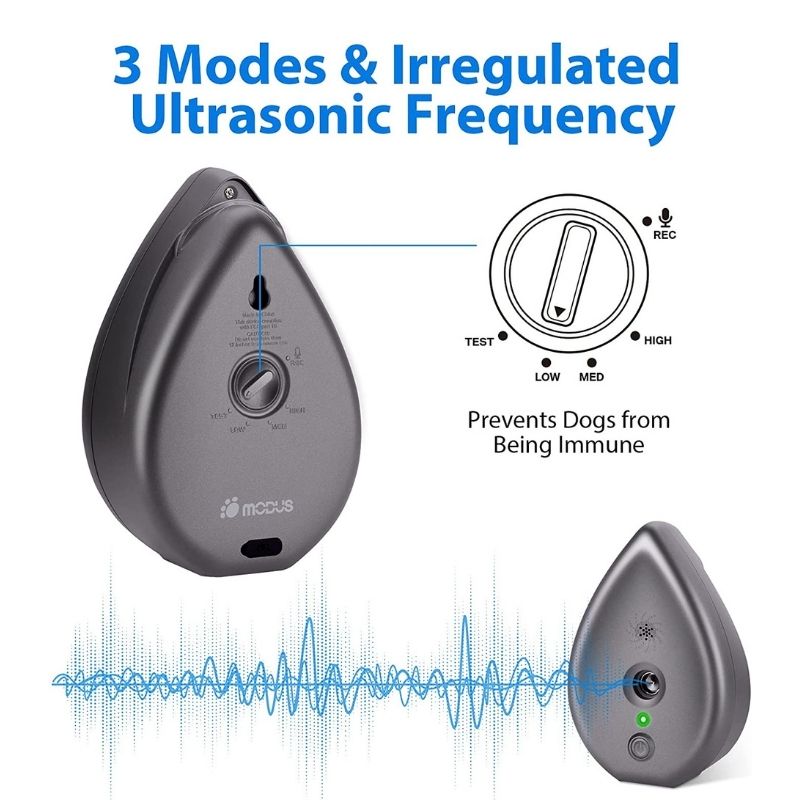 Recording Technology and AI Recognition: The anti barking device is updated with 2 new functions; Recording Technology could record and store your dog's baking, then AI Recognition could filter other irrelevant noises and identify the sample of barking, to achieve more accurate dog barking detecting.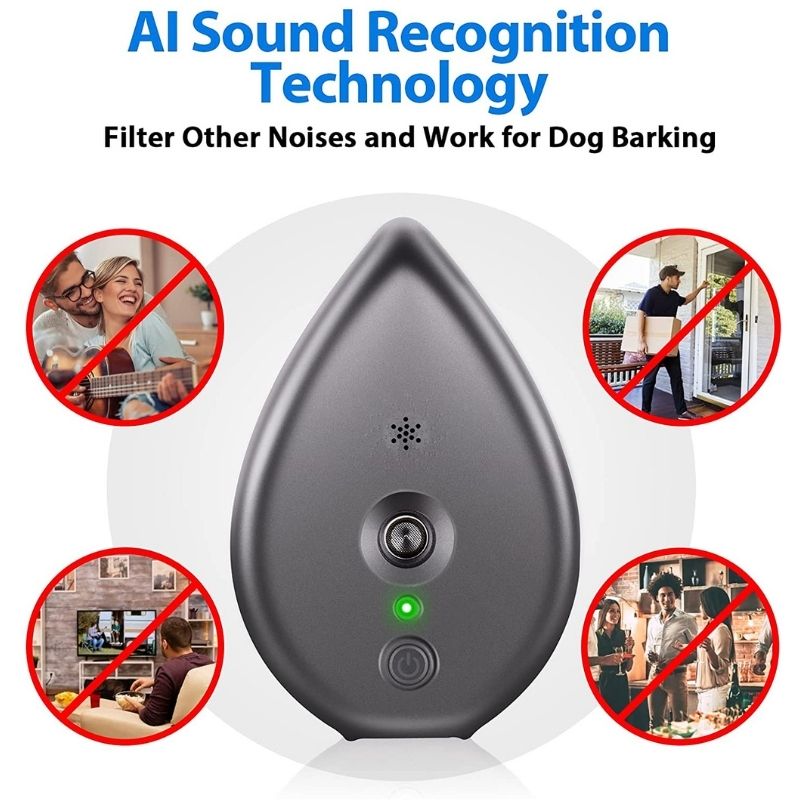 Long-distance Control Device: The anti barking control device has long-distance detection, The dog barking control device could automatically detect dog's barking within 50 feet, then the bark control device will send a changeable ultrasonic wave to prevent dog barking.
Easy to Use and install: The anti dog barking device is easy to use, just charge it and put it on the table or hanging on the wall, no need to control it by yourself; the anti barking device will automatically work as long as you plug it.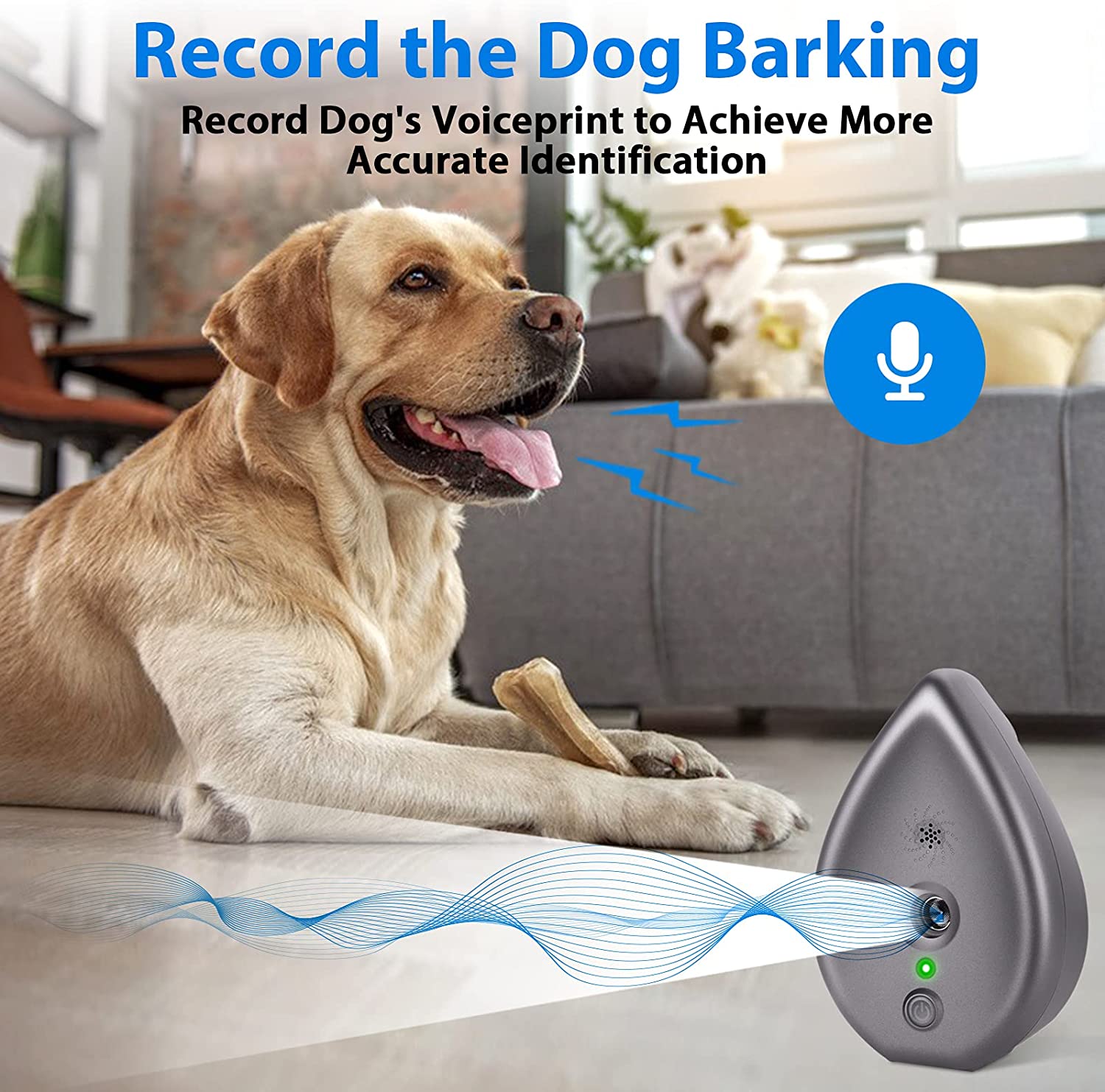 Suitable for All Sized Dog: MODUS anti barking device is suitable for all sized dogs; you could put your anti-barking control device everywhere, but what you have to notice is that one dog barking device is only for one dog.