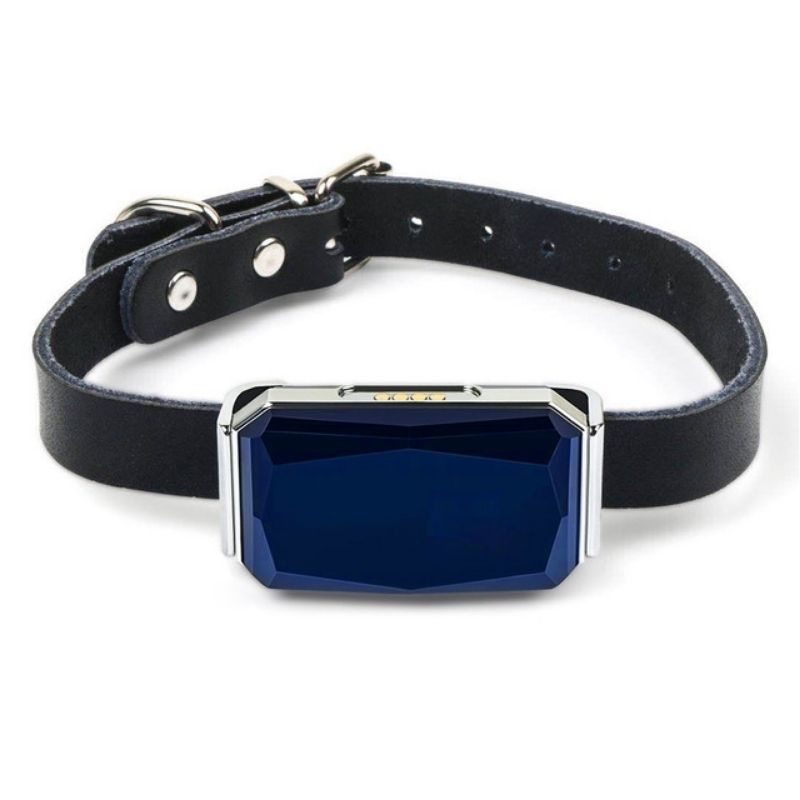 GPS + AGPS + Wifi + LBS + TF card and APP voice recorder + Voice Monitoring -- almost all functions to a Pet GPS tracker
First: GPS, Second: Wifi, Last: LBS ( outdoor GPS accuracy 10m-50m, indoor Wifi accuracy 5m-50m )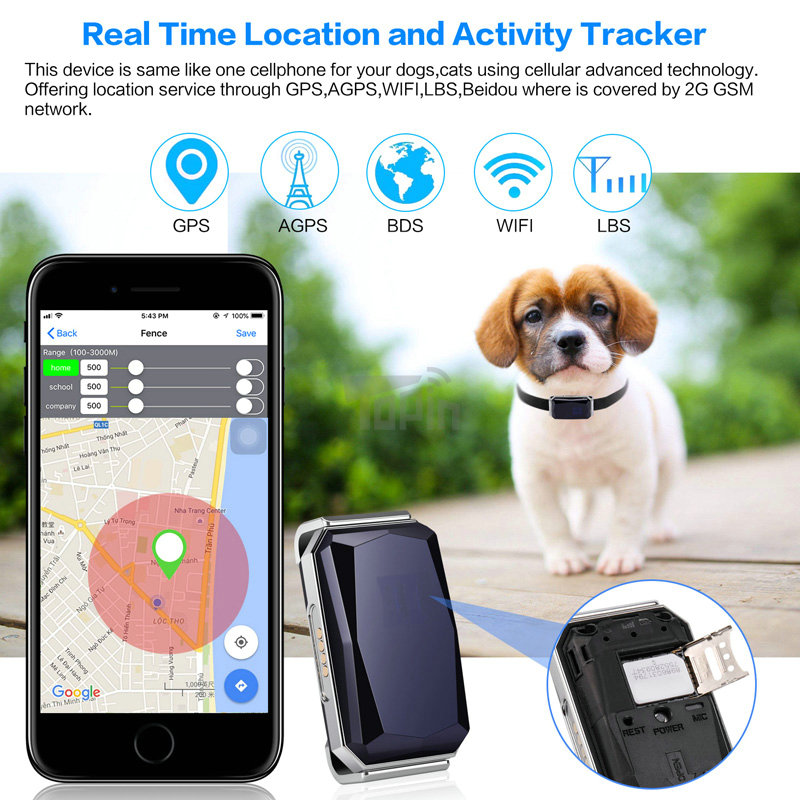 SMS commands :
000 # number # number # number # (binding three phone numbers)
111 (SMS recording 10 minutes pause)
222 (voice recording 5 minutes pause)
333 (voice-activated dial-back telephone)
444 (delete all contents of memory)
555 (turn off all features) 666 (vibration alarm SMS)
777 (vibration alarm telephone)
888 (play the memory recording --- such as the next play then pause after the broadcast --- if the switch key short press pause)
999 ( SMS Coordinate Positioning )
789 ( Upload 10seconds voice recorder to 365gps FTP server )
123#1/0 ( Open/Close auto-upload location data



FEATURES AND BENEFITS

Multiple Positioning Mode: GPS+ AGPS+LBS+ Wifi
Worldwide GSM+GPRS 4-frequency System: 850/900/1800/1900MHz
Track: The user's specific location can be inquired through the cell phone APP or the computer.
Fence: Designate an area on the map by setting the device as the center point and the alarm will be triggered off immediately once the user of the device goes into or out of this area.
PlayBack: Inquire the moving routes of the device in the past 3 months anytime and anywhere.
SOS: In case of emergency, press the SOS button and the device will send out the call and message for help to the guardian.
Find Device: The lost device can be found through the APP on the cell phone.
Voice: With the highly sensitive microphone, the sound around the device can be heard in real-time in case the emergency happens to the user.
Remote Power-off: The device can be turned off through the APP on the guardian's cell phone.
Remote Restart: The device can be restarted through the APP on the guardian's cell phone.
Intelligent Power Saving: The device turns off/on the GPS and data upload in the time range specified through the APP on the guardian's cell phone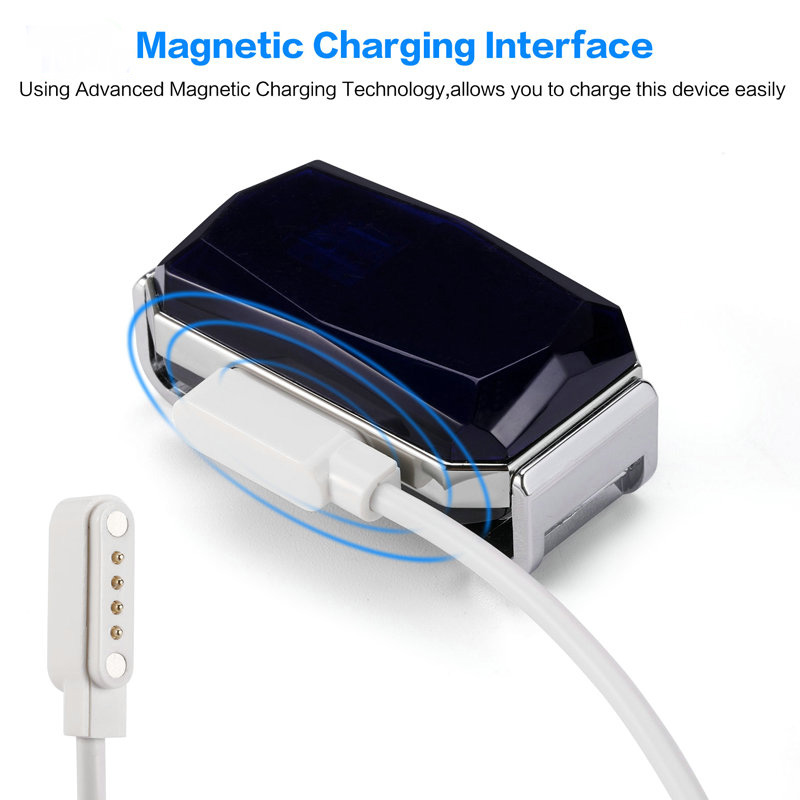 Attention:
1. Note: This is 2G GPS Tracker, only supports a 2G sim card.
Package includes:
1 X GPS Tracker 1 X Cable for charge 1 X User manual 1 X hanging rope