Now keep your fur kids safely inside the premises of your property with Wireless Dog Fence
. A wireless electric dog fence that makes a circular safety zone around your property to train and stop your pet from running away.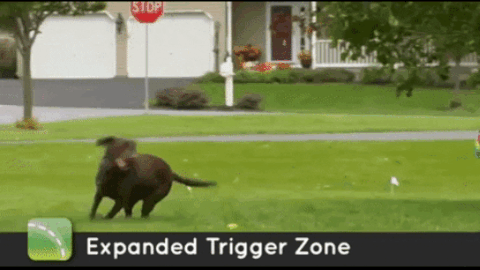 Wireless Dog Fence works by automatically alarming your dog
if they try to run away and give them a safe correction shock if they escape the invisible fence. The
intensity of the correction shock increases as the dog moves away from the safe area, leaving them no choice but coming back home. The correction is designed to interrupt undesirable behavior but never to harm them.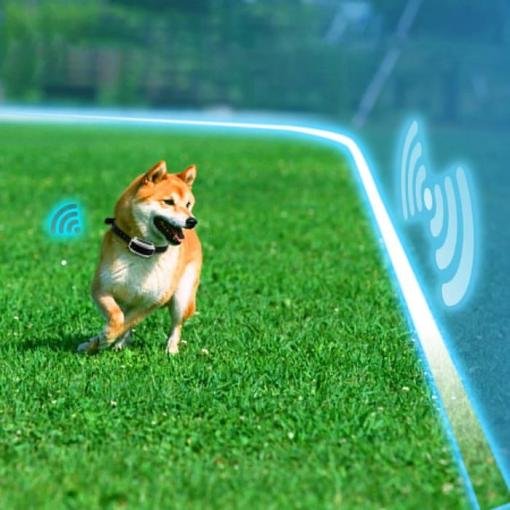 Completely Wireless Operation
: Just locate the transmitter near a power socket without any hassle. Wireless Dog Fence emits radio frequency signals, unlike old versions that require digging the ground and burying the wires or making a real fence!
Smart E-Collar
: The electric receiver collar of Wireless Dog Fence is rechargeable. Once fully charged, it will back you up for more than a month. Being IP67 waterproof, you don't have to worry about your dog playing in the water.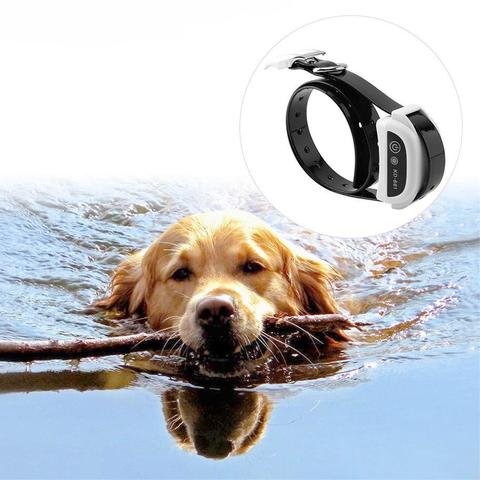 Adjustable Range
: With adjustable range, you can increase or decrease the safe area perimeter. Press the Plus (+) and Minus (-) button on the base to increase or decrease the range respectively. The range is also displayed on the screen of the base, 500 meters max.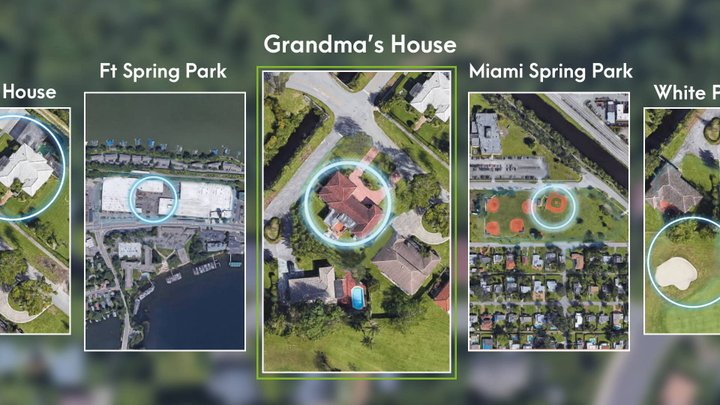 Dual Correction Methods
: There are two training modes on, beep alert, and correction shock. The collar beeps every two seconds, three times or it can give a safe static shock that gradually increases from levels 1 – 4.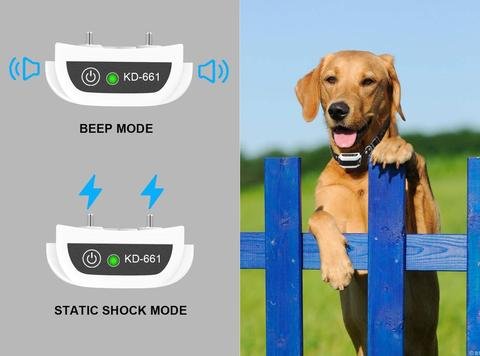 Multiple Pets Compatibility:
The Wireless Dog Fence transmitter can be used for a maximum of 3 E-collars which means it is perfect for those having more than one pet. The wireless fence works for all size dogs and being light and portable, it is great for travel.
SpecificationMaterial
: plastic
Weight
: about 430-720g(base on different set)
Range
: 500m Dimension:
Transmitter
: 14.8*8.5*80 cm
Receiver
: 6.5*3.9*80 cm
Package Included:
1* Wireless dog fence receiver collar
If you need to buy a complete set of Wireless Transmitter and Wireless Receiver, please
click here
.